EcoSteel
as a brand of EcoWindows USA provides top quality windows, doors & façades solutions in Brass, Steel, Aluminum, Wood and PVC. Our systems are highly customizable, allowing for almost unlimited possibilities to arrange elevations and building interiors for both residential and commercial use.
Furthermore, EcoSteel brand of windows and doors is made by combining precisely selected materials, premium German hardware and latest technologies. We have almost an unlimited potential in terms of both colors and their different shades.
Our offer includes full consult, design & installation services.
Above all, our brand of window and door carpentry is produced by combining precisely selected materials, premium German hardware, latest technologies and long-term experience in production.
Furthermore, we provide CAD design support as well as complete installation services.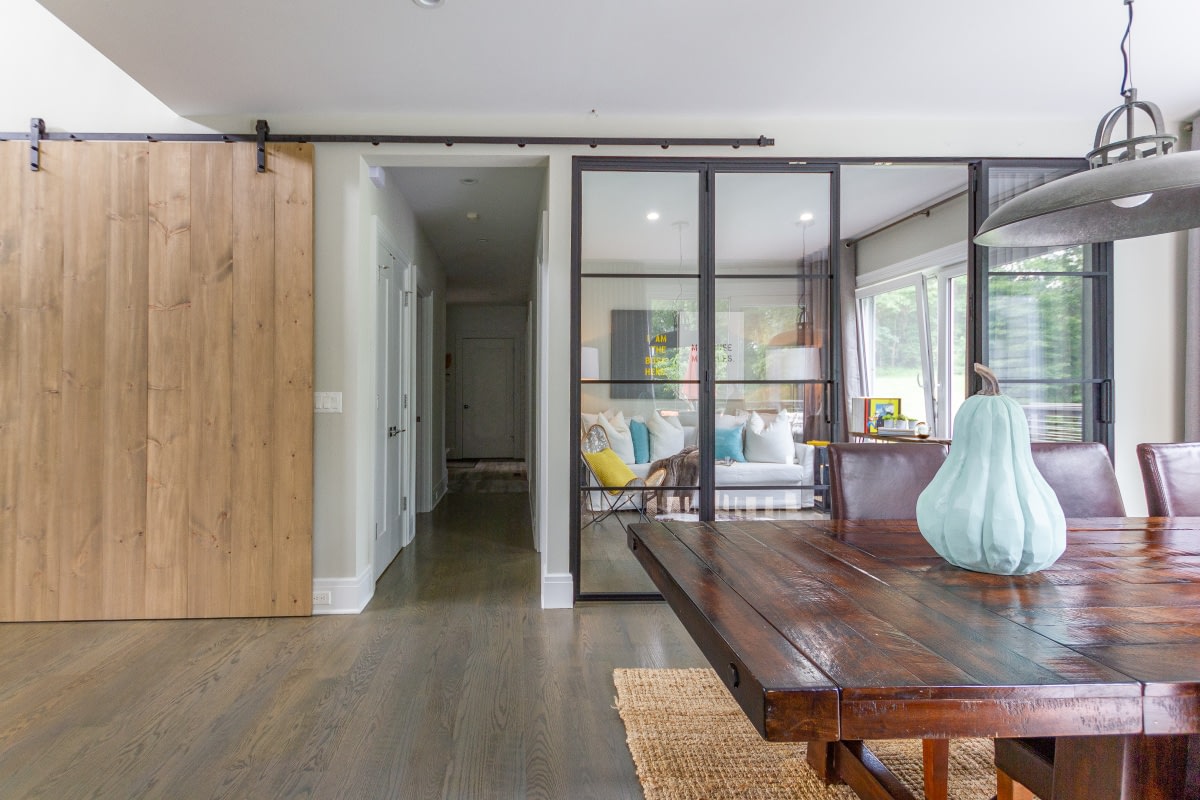 European solutions, worldwide design
We offer high variety of EcoSteel, Aluminum quality windows and doors. Most importantly, every order is custom made according to our customers requirements.
Lastly, our modern construction solutions make it possible to create extremely large glazed areas and improve building design and interior décor not available with most of our competitors.
BRING LIGHT TO YOUR INTERIORS
In conclusion ECO Steel helps retain light in rooms, bring light to dark interiors and keep them natural.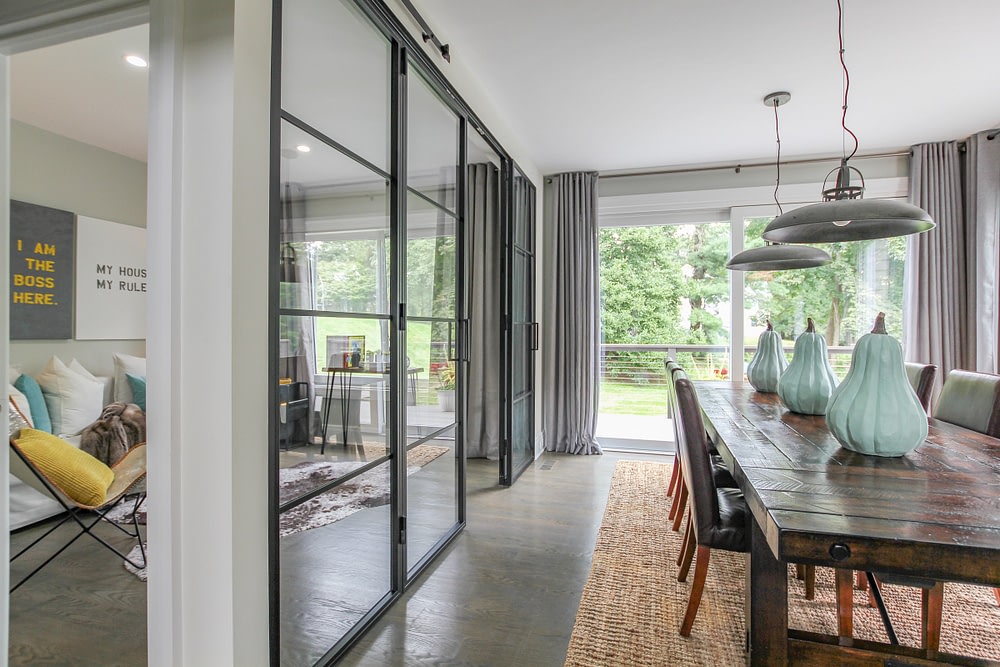 Let's create something great together!